Gift Cards Available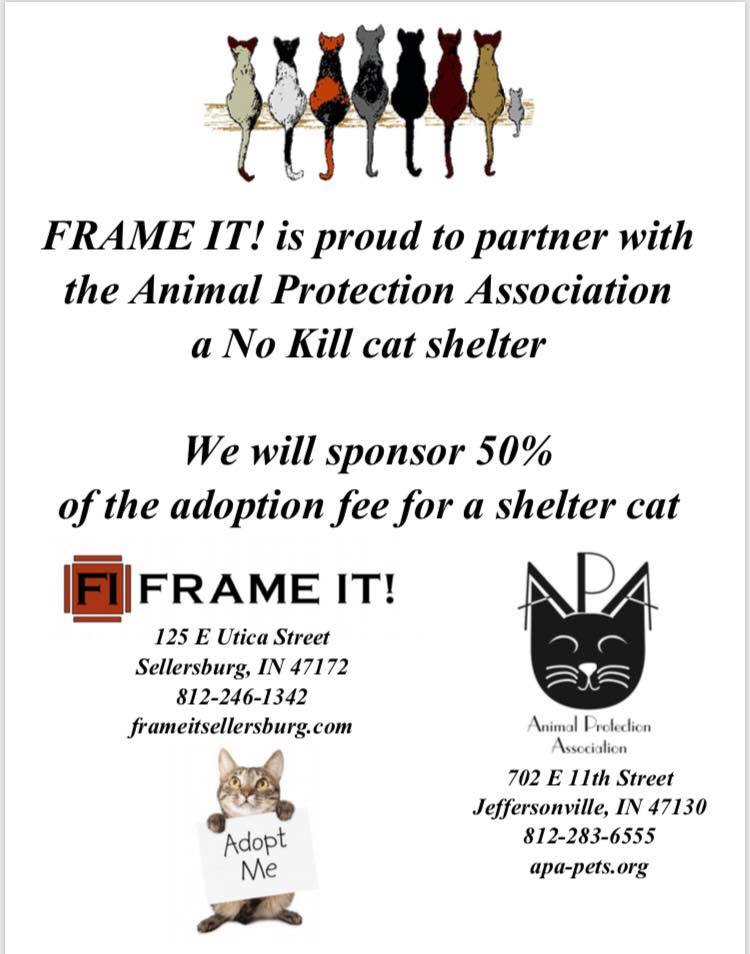 HOME

Welcome to FRAME IT!

We have launched this website to help us get closer to our customers and to serve them better.This website will act as a platform for us to share all our details regarding our offerings and also help customers quickly get in touch with us for all their needs including sales & support.

In this website you will find detailed information about all our products/services that we offer, you will also find other useful information such as contact details, photo gallery, etc. By the way please do leave a message in our guest book!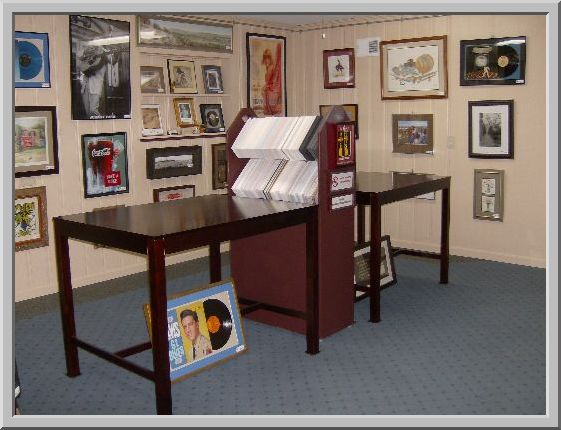 With over 60 years combined experience in custom picture framing we offer all the services you need to get quality custom picture framing at the best price. Custom framing does not have to cost a "small fortune". At FRAME IT! we will ALWAYS save you money. No mounting charges ever! Our work and your satisfaction are guaranteed.

We offer framing for commercial/corporate accounts also.
No job is to small or to large.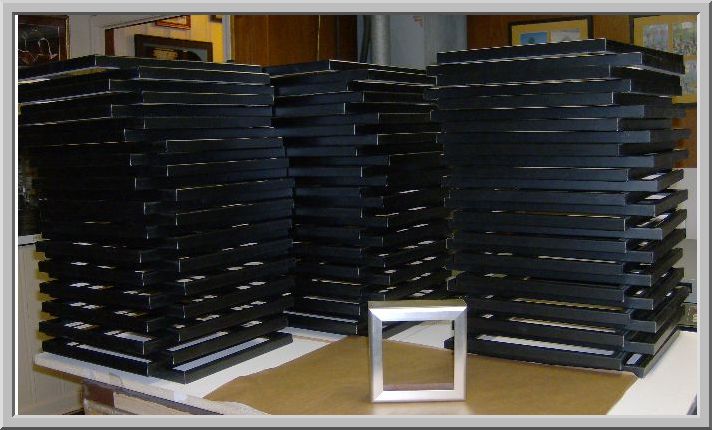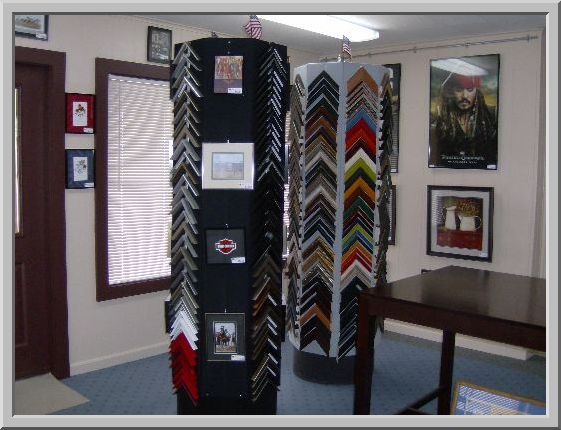 Click to view the map

Better Business Wise Buying Mall